About Us
Reidistribute Pty Ltd has been around for over 20 years and is based in Sydney, Australia. It was first established in 1998 and customers know us by Reidistribute. We have recently added a trading name to our entity – being FOODISTRIBUTE and this is how our website is being launched. It is now formally Reidistribute Pty Ltd trading as Foodistribute and our website is www.foodistribute.com.au.
Foodistribute is both a B2B and B2C marketplace for buyers such as cafes, restaurants, food service businesses and individuals to place orders and get quality products at competitive prices. We provide many types of dairy products, baking chocolates, pantry goods, Asian products and more. If you cannot find a product that you want on our website, you can contact us directly and we'll do our best to source the product that you want.
Our product range is ever growing so make sure you keep up to date with our offerings in our online database.
Occasionally, some items may be out of stock at point of order, if this happens to be the case, we will let you know and come up with an array of options or arrange credit where necessary.
You can either order online or email us and pay easily via credit card or direct debit. If you'd like to find out more, simply drop us a line by using the contact us section below.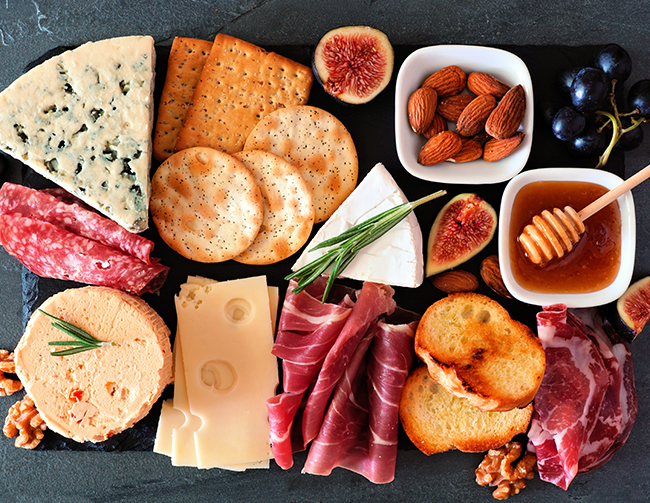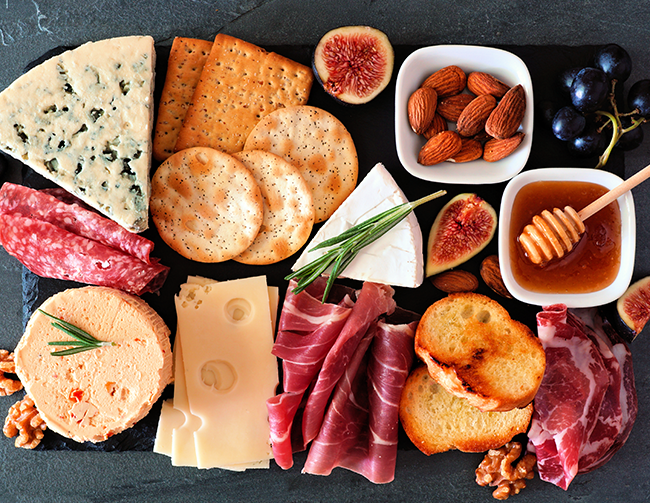 Why Choose Foodistribute
Specialty Products

Foodistribute sells products that are not readily available at any supermarkets!

High Quality

We handpick the finest goods to ensure you're always getting the best. All our produce is fresh and tasty!

A Wide Range

We supply everything you need, including cheeses, meat, crackers, pantry goods, beverages, frozen goods, oil, vinegar, coffee and tea.

All-In-One

Enjoy the simplicity and convenience of one supplier and one bill for all your needs – perfect for cafes, restaurants, food service businesses, and individuals.
Check for Free Delivery