As one of the most important parts of owning and running a cafe or a restaurant, having a wholesale food supplier who can take care of all your daily wholesale grocery and food supply needs is vital. If you're looking for a locally based and highly reliable team of restaurant and cafe food suppliers in Sydney or Melbourne, our team here at Foodistribute are the experts you can turn to today.
We offer wholesale food supply services for cafes, restaurants and hotel chains. No matter how big or small your operation may be, Foodistribute are the café and restaurant food suppliers you can rely on for an efficient service and prompt delivery.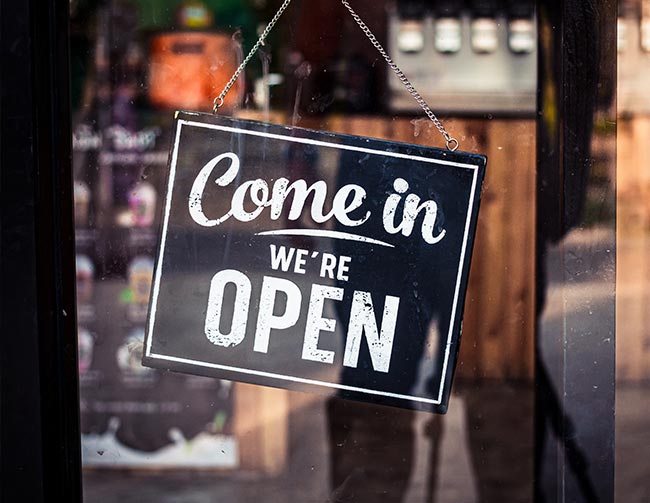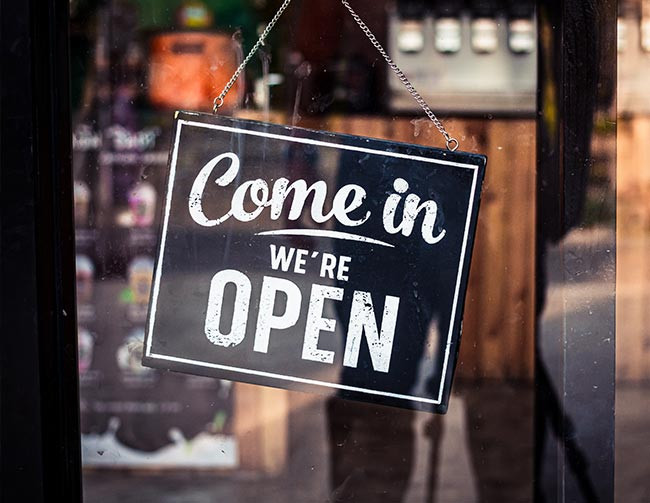 The Cafe & Restaurant Food Suppliers Sydney Businesses Trust
Since 1998, Foodistribute has been one of the most reputable cafe and restaurant food suppliers operating in Sydney. Whether you run a full-service or fast-food restaurant, café, cafeteria or own a catering company, our team can supply you with the right quantity of groceries, food products and beverages to cover your daily needs.
No matter where you're located in Sydney, Foodistribute are the professional restaurant and cafe food suppliers you can trust for help with your order. Our goal is to ensure all our customers have the perfect amount of stock needed to get them through to their next order with us.
Expert Restaurant & Cafe Food Suppliers Operating Across Melbourne
When it comes to searching for the best restaurant food suppliers in Melbourne, we guarantee you won't be disappointed when you reach out to Foodistribute today! Our priority is to provide all our customers with a friendly, professional and reliable service, delivering a range of customisable options that will suit their size and type of business perfectly.
Whether you own a restaurant, hotel chain or a cafe, Foodistribute are the food suppliers Melbourne businesses can turn to. Please get in touch with us today to find out more.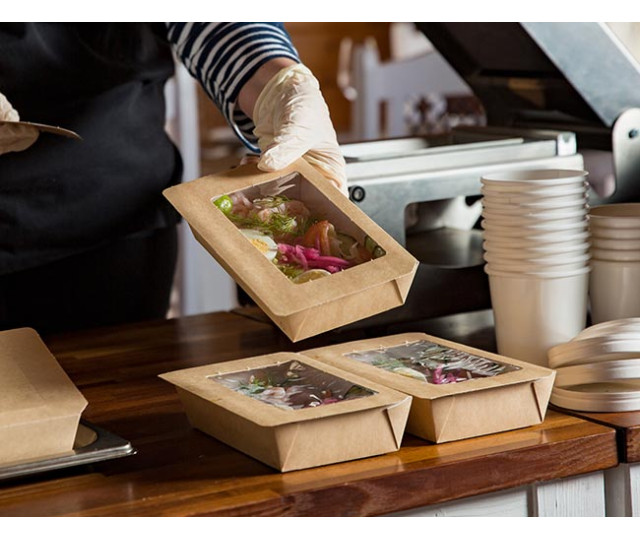 Why Choose Foodistribute
Specialty Products

Foodistribute sells products that are not readily available at any supermarkets!

High Quality

We handpick the finest goods to ensure you're always getting the best. All our produce is fresh and tasty!

A Wide Range

We supply everything you need, including cheeses, meat, crackers, pantry goods, beverages, frozen goods, oil, vinegar, coffee and tea.

All-In-One

Enjoy the simplicity and convenience of one supplier and one bill for all your needs – perfect for cafes, restaurants, food service businesses, and individuals.
Check for Free Delivery