What Our Customers Say
I found Foodistribute the best online place to shop not only for cheese and dairy but also for their fantastic selection of meats, seafood, vinegar, the list is endless. They offer a wonderful choice of products and brilliant service.

Justin H

Great variety of very good quality products. From cheese to olive oil. Their extra virgin olive oil (Joseph) is so great!

Christine Y

Placing an order is simple and delivery is fast and easy. I can only find certain products on their website as they are not available elsewhere. I highly recommend this business.

James C

Excellent customer service. They have a wide range of groceries especially their Asian products. Highly recommended!

Sarah K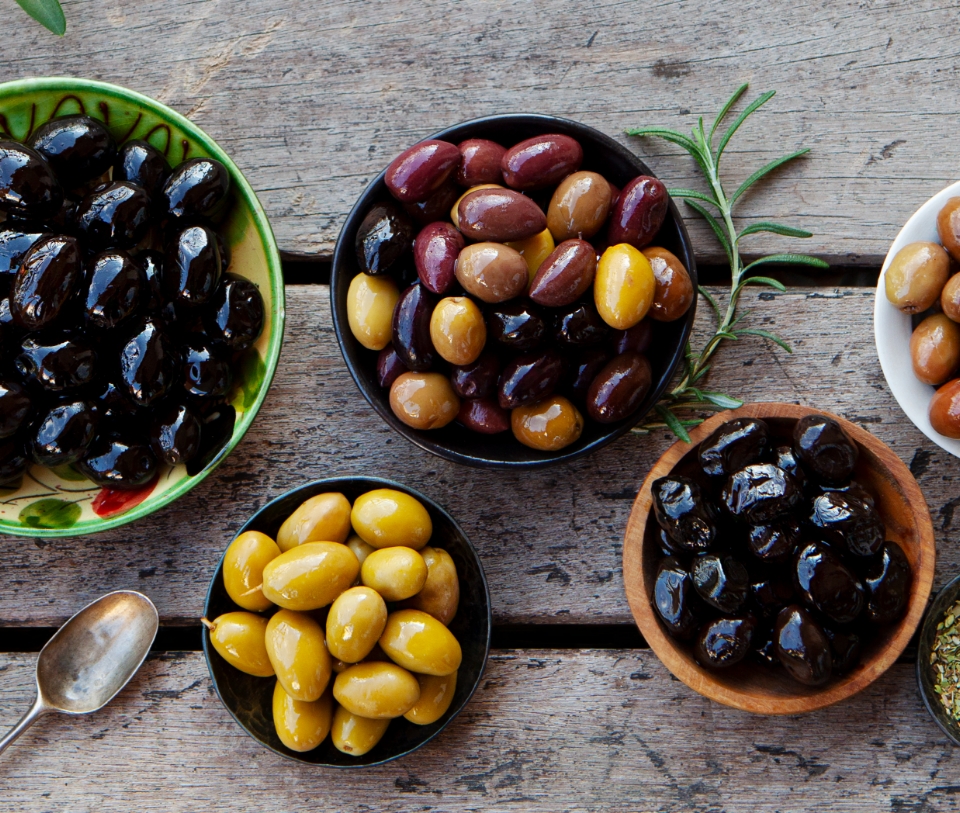 Why Choose Foodistribute
Specialty Products

Foodistribute sells products that are not readily available at any supermarkets!

High Quality

We handpick the finest goods to ensure you're always getting the best. All our produce is fresh and tasty!

A Wide Range

We supply everything you need, including cheeses, meat, crackers, pantry goods, beverages, frozen goods, oil, vinegar, coffee and tea.

All-In-One

Enjoy the simplicity and convenience of one supplier and one bill for all your needs – perfect for cafes, restaurants, food service businesses, and individuals.
Check for Free Delivery
Instagram
Follow us on Instagram to get more updates
Follow us